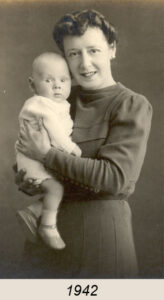 William Andrew Oddy OBE DSc MA BSc FSA was educated at Bradford Grammar School (1952-61) and New College Oxford (1961-65) where he read chemistry. After a year in chemical industry he joined the Research Laboratory of the British Museum to investigate the decay and conservation of antiquities. He subsequently became involved in the scientific examination of antiquities. In 1985 he was appointed Keeper of Conservation and he retired in 2002. He was appointed OBE in the Jubilee Honours in 2002.
Andrew Oddy has served on numerous committees relating to the conservation of cultural heritage and was the President of the International Institute for Conservation 2001-07 and Vice president of the Royal Numismatic Society 2010-2012.  He was the Chester Beatty Lecturer of the Royal Society of Arts in 1982, a Centenary Lecturer at University College, Cardiff, in 1983, an M Victor Leventritt Lecturer at Harvard University Museum in 1996, the Forbes Prize Lecturer of the International Institute for Conservation in 1996, and the Plenderleith memorial Lecturer for the Scottish Society for Conservation and Restoration in 2002.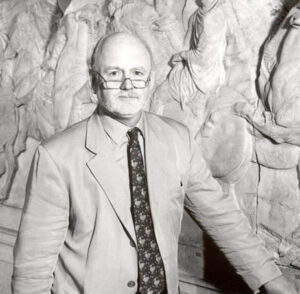 Andrew Oddy has written about 300 papers, articles, notes and reviews.
Research Projects: the conservation of waterlogged wood, the conservation of limestone sculpture, the development of the 'Oddy Test', the gilding of Roman bronze statues, the history of object conservation, the debasement of gold coinages, and the technology of ancient jewellery (especially the use of niello and the making of wire).
In retirement Andrew Oddy researches the earliest Islamic coinage and family history.
Andrew Oddy is a trustee of the Mercian Regiment Museum 2012-